Between curfew and confinement, our habits have not changed!
The modern Halchimystes that we are, remain focused on their objectives and continue to work relentlessly to bring value to the greatest number.
This is why we are happy to announce the arrival of the Halchimystes Club, founded around 4 pillars:
Innovation
Collective intelligence
Excellence
The art of living
The terms of membership will be communicated to you very soon.
Follow us:
www.instagram.com/halchimy/
www.facebook.com/HalchimyOfficiel/
www.linkedin.com/company/halchimy/
Be in Halchimy with your time!
---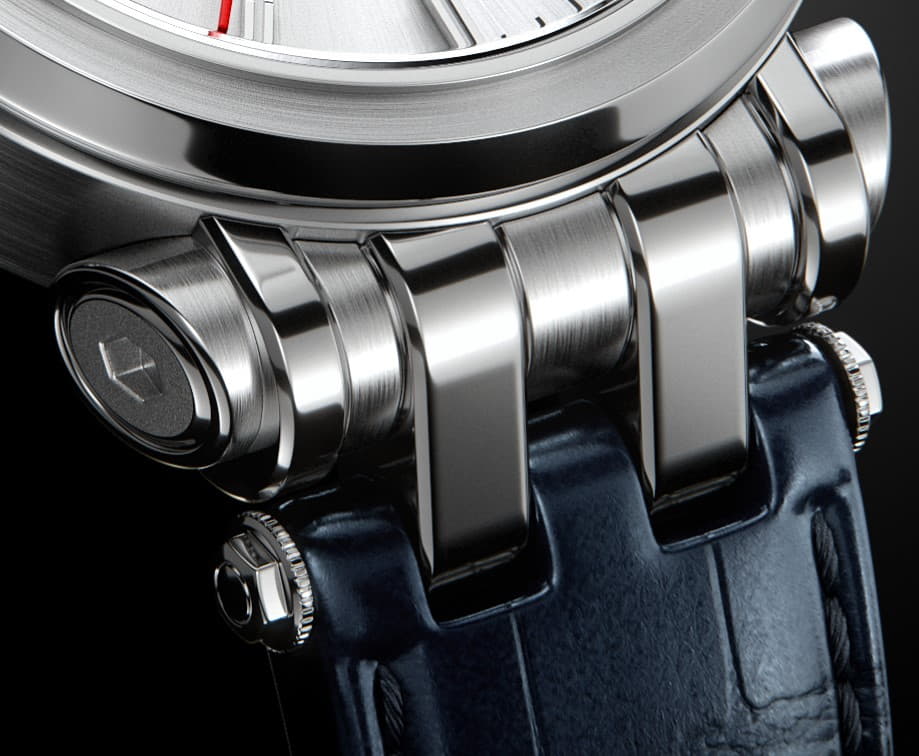 Discover our interchangeable bracelugs.
Adopt the look that suits you, thanks to our different choices of interchangeable bracelugs, in leather or rubber.