Halchimy is a high-end and innovative watch brand with its patented modular system, but it is also a way of life!
Today, we all need to escape or to feel good in our lives. We are looking for the new business opportunity or the support that will help us to realize our projects.
This is why we have decided to offer you an extraordinary watchmaking experience, but also a personal and unique experience.
Our models are unique, just like our innovation. It is often said that to choose is to give up. That's why we offer you the choice to wear the watch that suits you, at any time.
We have combined the quality of Swiss manufacturing with French know-how to make the Halchimy perfect.
And to go even further, we want you to experience a privileged moment in the heart of an art of living where well-being, business opportunities, coaching, gastronomy, travel… are combined! Tell us what you want and our team will take care of the rest.
As you can see, we do our utmost to turn your time into gold.
That's why this service is offered with each of our models!"
To officially join our movement and take advantage of all our services, you can choose your model here.
We also wanted to share with you our history and our values through a series of short videos that you will find on our website here: Halchimy – Our values
And to bring even more flexibility to our offer, we have set up a system of payment in several times.
---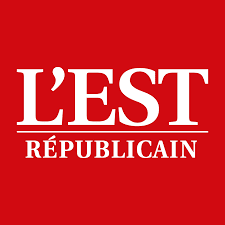 They talk about us in the daily newspaper l'Est Républicain
From a dream was born a watchmaking brand The Guadeloupean Kevin Oualli found the material to realize his project, in contact with Mickaël Bourgeois. It is at his place, in the den of NovoDess, that the watches are assembled.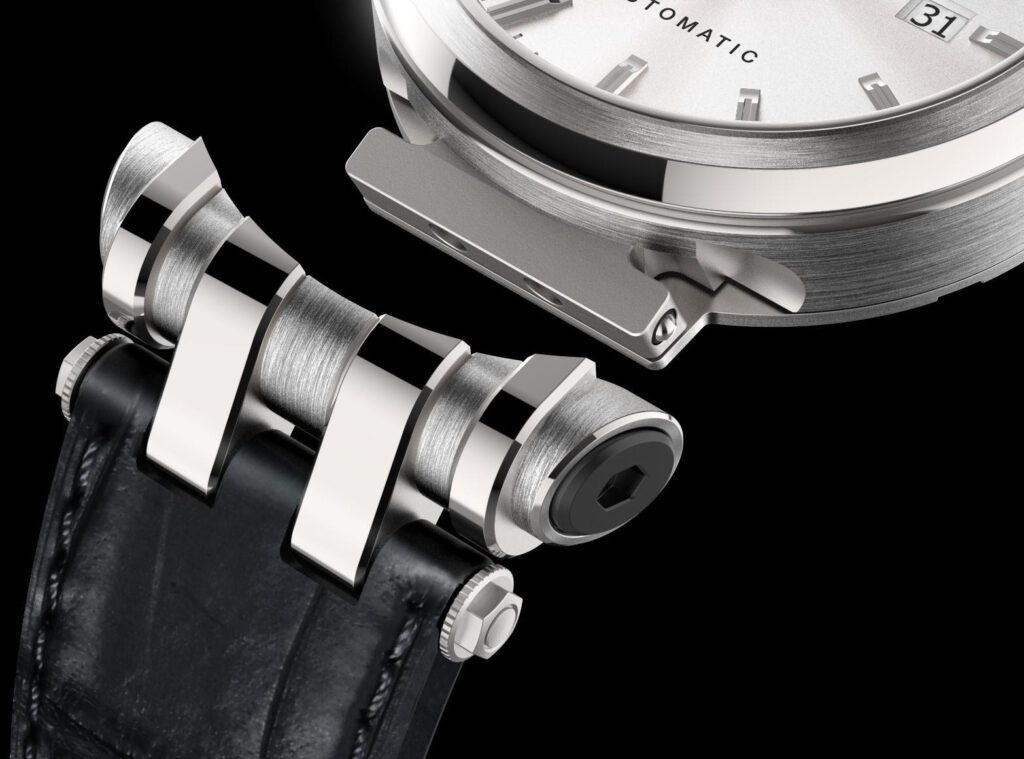 Video demonstration of our modular system
In this video, we present our patented system that allows you to transform the design of the Halchimy watch in a few seconds.
Elegance is an art of living
Discover now our universe on our instagram page!