CARAT jewelry store!
We are very pleased to announce that HALCHIMY watches are now on sale at the CARAT jewelry store in Guadeloupe.
Many Halchimys passionate about watches came to discover our Audace collection during the presentation that took place recently at the CARAT jewelry store.
These warm meetings with Kevin Oualli, founder of HALCHIMY, were a great opportunity to discuss with everyone about the brand, its storytelling, its patented innovation unique in the world…
As a nod to its own history and that of its co-founders Kevin and Nicolas Oualli, two brothers from Guadeloupe, the Audace collection is now available at CARAT jewelry store."
CARAT
Centre commercial Destreland
97122 BAIE MAHAULT
GUADELOUPE
---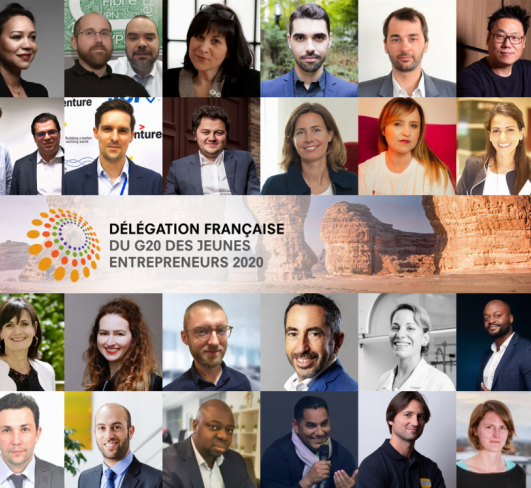 Return on the G20 Young Entrepreneurs Summit
Entrepreneur Kevin Oualli, founder of HALCHIMY has been selected to be part of the French delegation to the G20 Young Entrepreneurs.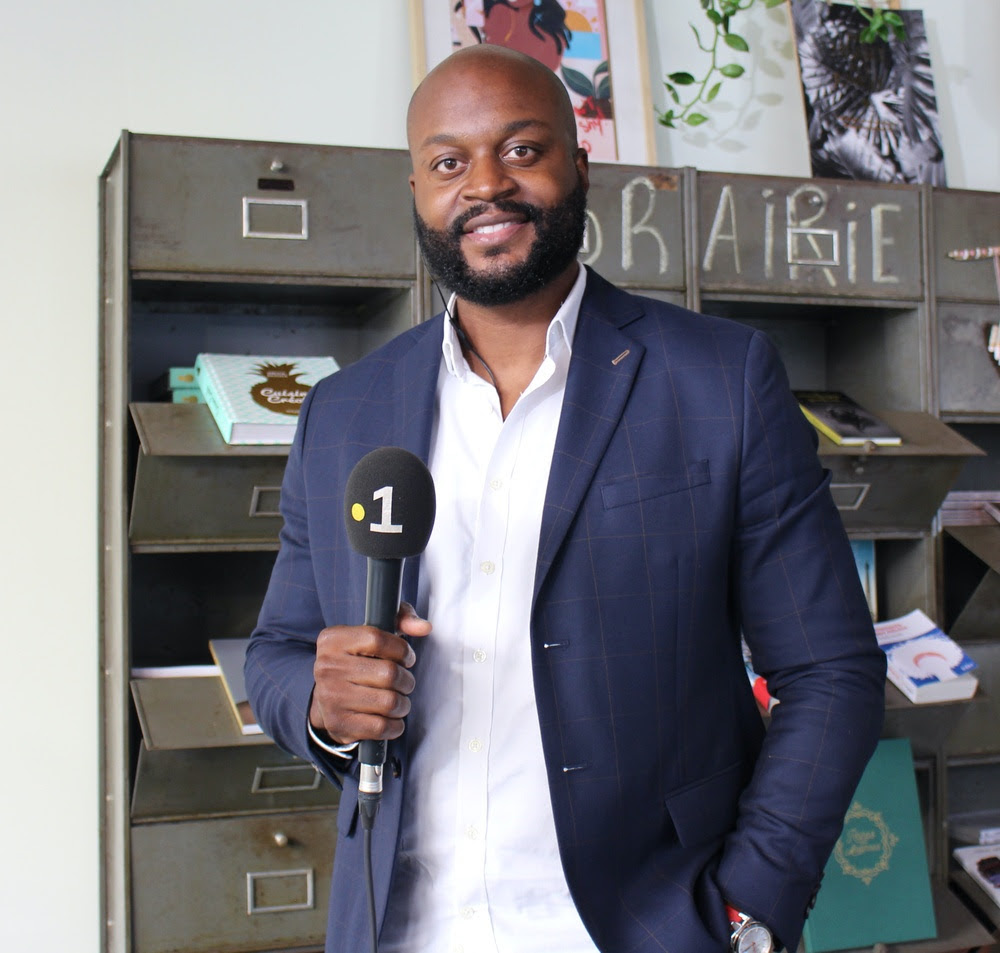 Live from teh 1:00 pm news on Guadeloupe la 1ère
Find Halchimy in the Focus of Excellence of the Journal de 13H of November 20, 2020 with the journalist Alex Robin on the channel Guadeloupe la 1ère. Report on the brand and live interview with its founder and CEO, Kevin Oualli, relive this moment in replay on the channel's website.
Intervention in a high school in Guadeloupe
The students of the Chevalier de Saint Georges high school in Abymes had an appointment with the business world. With two personalities whose entrepreneurial path is cited as an example to the students, the brothers Kévin and Nicolas Oualli!